I'm in love with natural and simple jewellery.
Especially crystals and necklaces with wooden beads stole my heart.
Lately I was searching for new shops on Etsy when I encountered Melanie Trottiers shop:
melanie laurene
She sells jewellery and knitted goods made in Canada.
Little imperfections and natural materials are responsible for the adorable handmade and unique look.
Each piece is
an eye-catcher
,
even though
they are made
so
simple and plain
.
I'm sorry Melanie but I can't help, I just need to put your own words in here because they're so thoughtful and lovely:
" "We were created to create"
i create (and blog) as a creative oulet as well as a means of focusing my energy on living a life filled with love. 2013 has been the craziest, most life-changing year for this little miss. in some ways, good, in some ways, not so good. but in the midst of the chaos, i have reconnected with my creative side as a focus. i opened my shop in July 2013 and it's been an amazing journey so far; gathering inspiration, designing & creating. join me on my creative journey & browse my shop. i focus on crystal jewellery as crystals hold a special place in my heart. i believe in believing in something bigger & better in life, and crystals are the perfect outlet. i love browsing, touching, feeling, and purchasing crystals. i hope that through my etsy shop, i can ignite YOUR love of crystals. i also have a passion for knitting. i think i'm an old soul as i share many of the same interests as my 80 year old grandmother"


- Melanie Trottier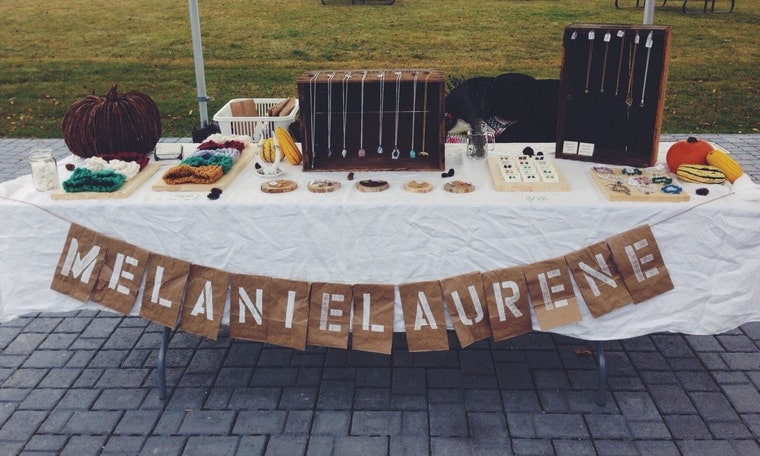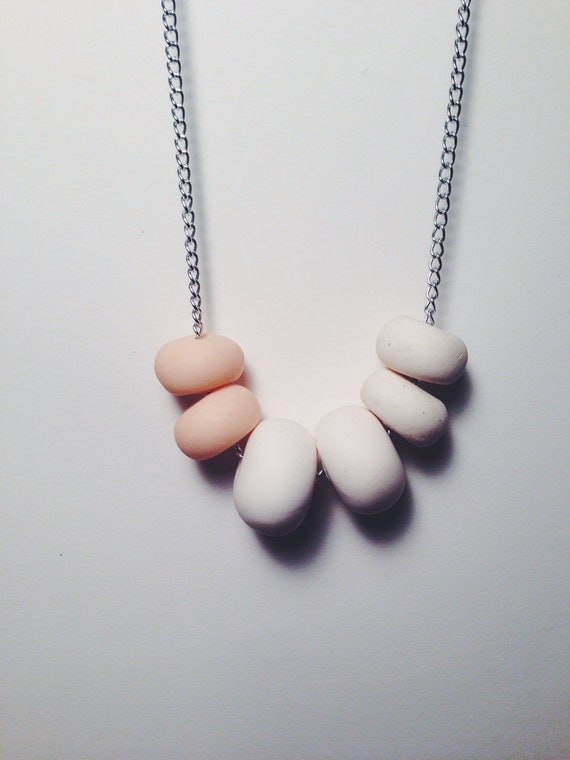 ARROW silver necklace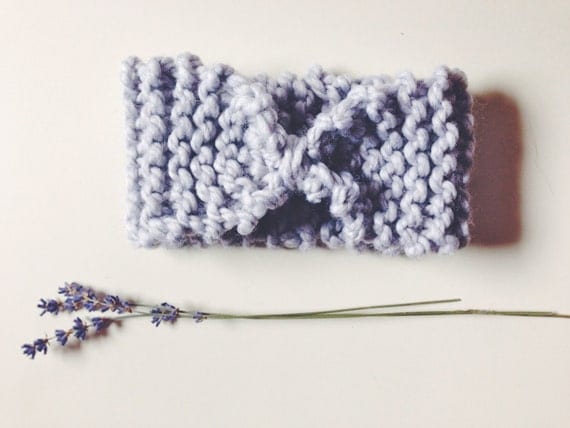 KNOT knit headband in heather grey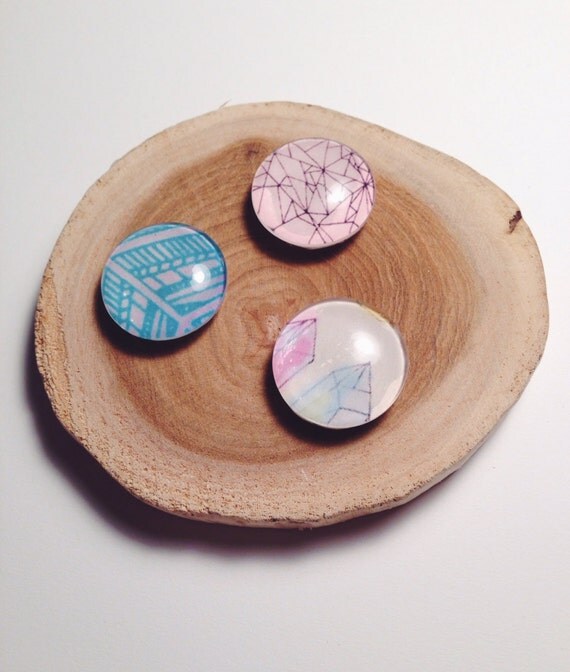 GEOMETRIC magnets set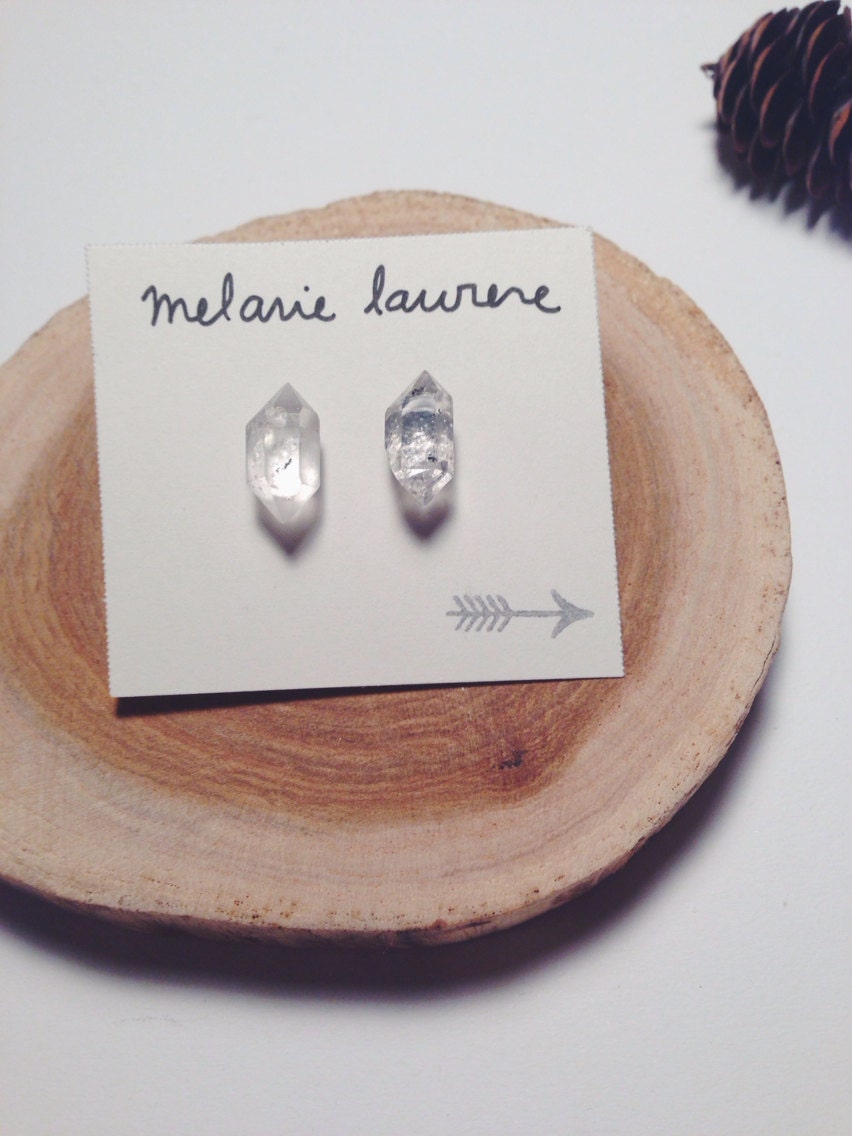 TIBETAN QUARTZ crystal earrings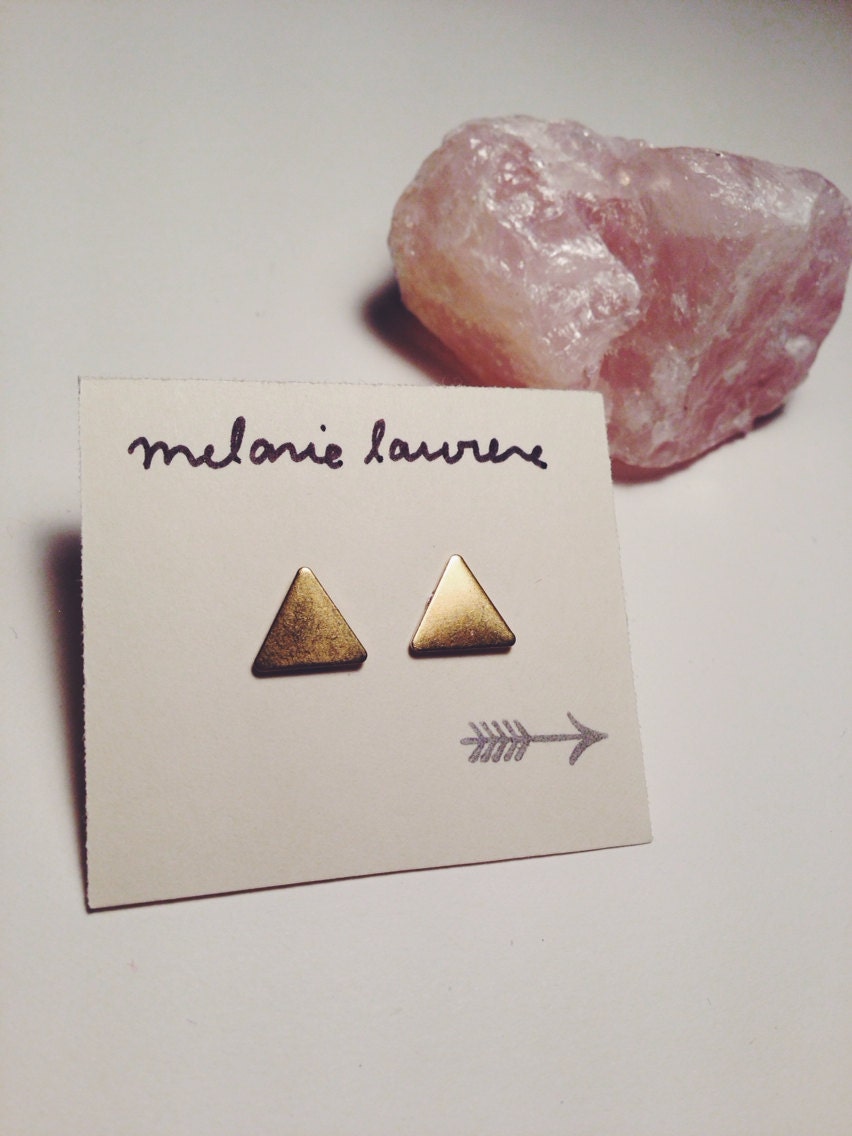 earrings GOLD-Triangle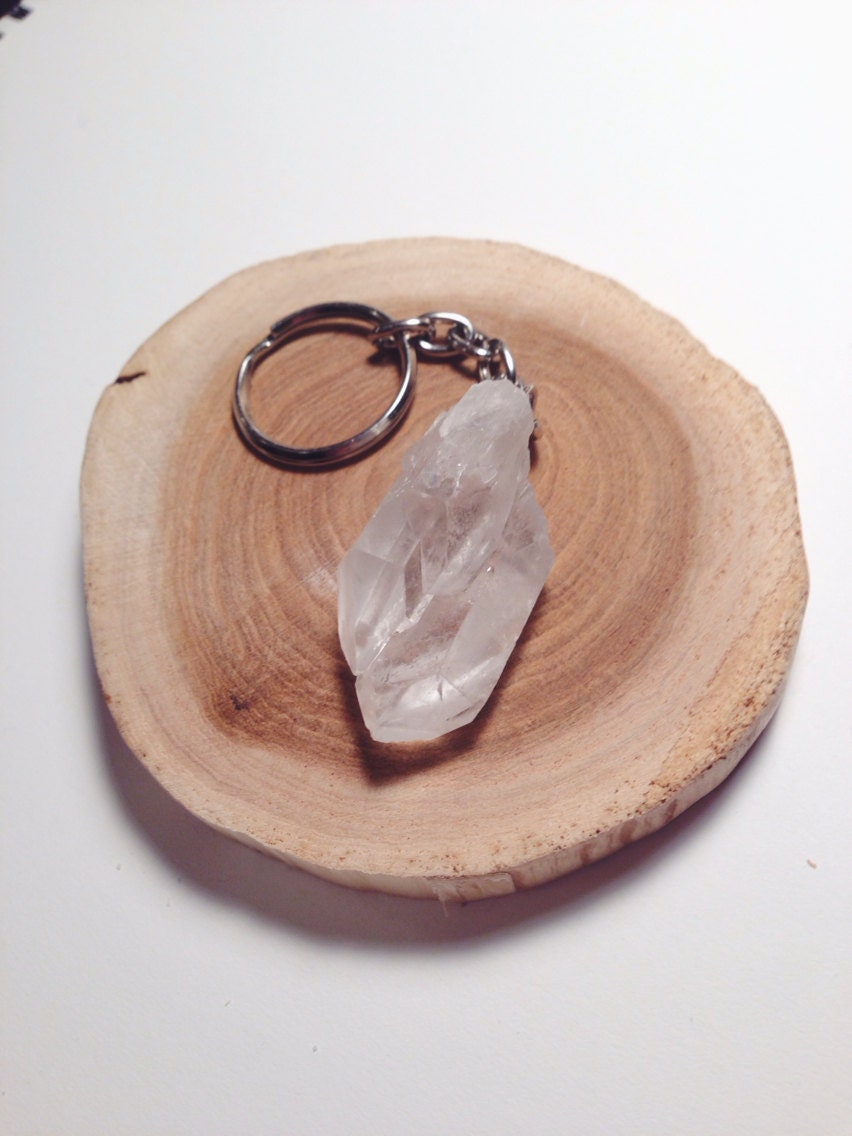 CLEAR QUARTZ point keychain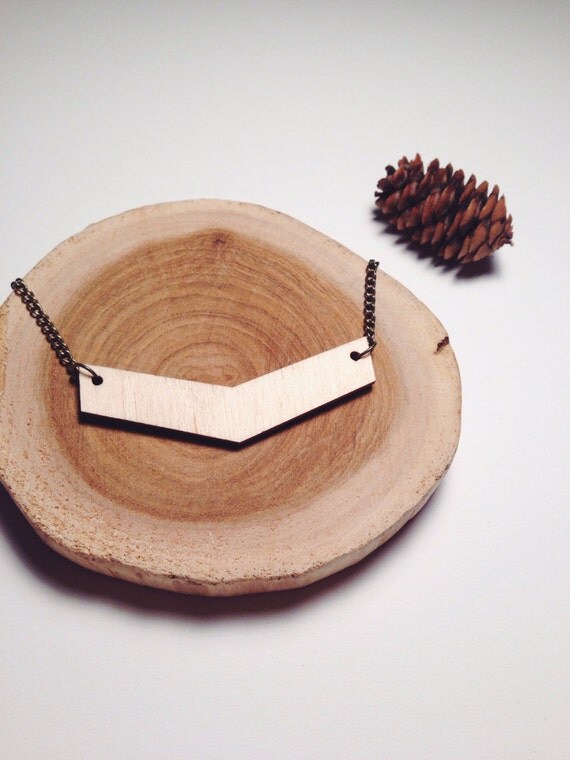 Wood-CHEVRON necklace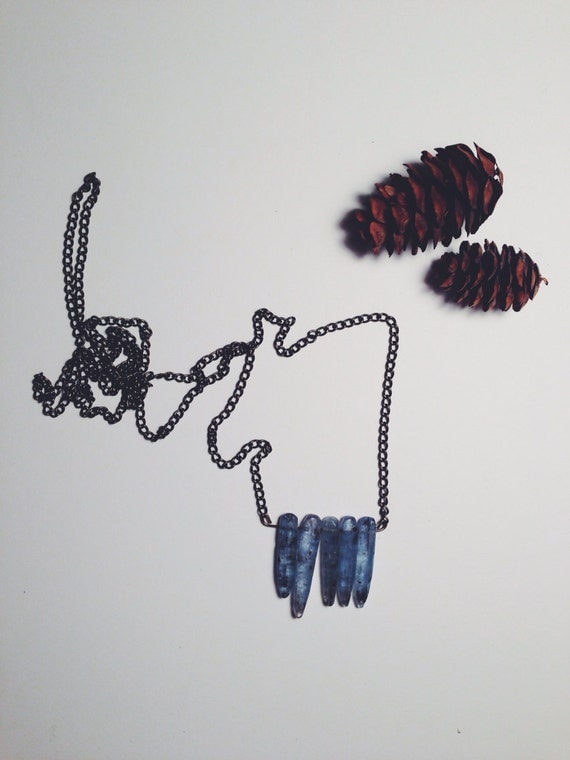 blue KYANIT spike necklace
For more Information:
Her instagram: melanielaurene
Let me know what you think about her shop, if you're interested in some pieces or if you know a similar/ another fantastic shop, in the comments below :)
- Lena Xx